WELCOME TO OUR OFFICIAL WEBSITE
Where Kids Can Always Be a Kid
ABOUT US
Number One
In Home Childcare facility

in the Henderson NV District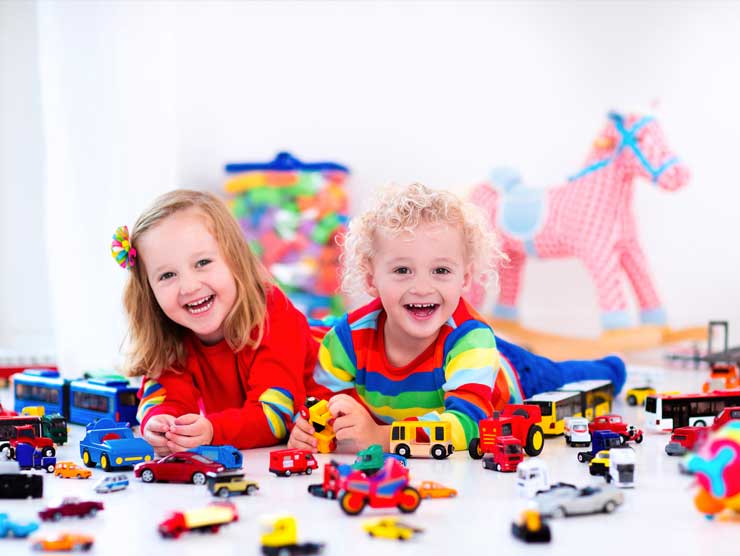 MISSION ONE (School)
We provide a safe and phenomenal educational center. Our children learn through interactive technology. We focus on the strengths and weakness of each child. We teach a one on one curriculum until a child is able to do group classrooms.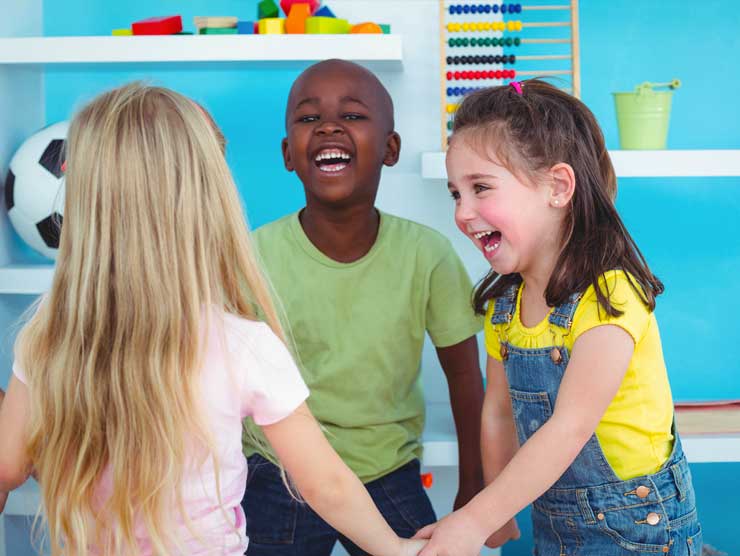 MISSION TWO (Childcare)
A childcare center is a safe place where children can be around other children their age, learn, play, and interact. At Discovery Zone, we take pride in our children's needs and desires. When they are away from their parents, it is up to us to care for them and secure a secondary foundation.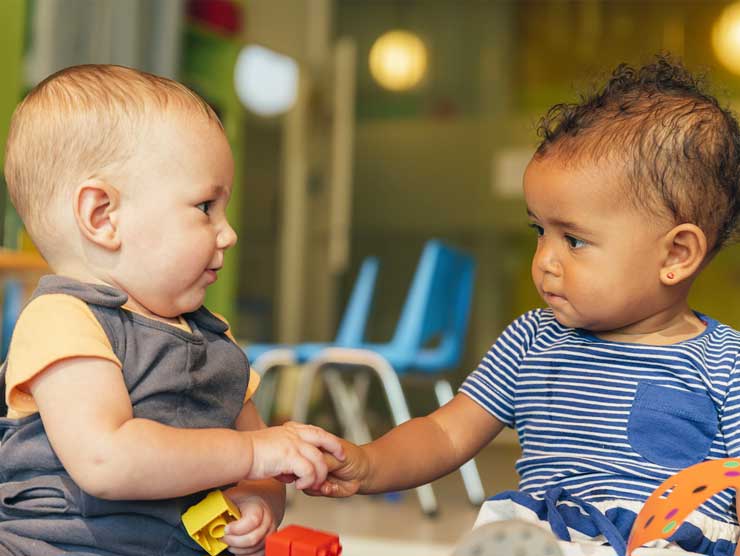 MISSION THREE (Love)
We are your children's second home. It is our mission to make sure that your kids are comfortable and safe. We take our children's feelings to the heart. We are here for the children as well as the parents.
Do you remember Discovery Zone Entertainment Centers?
Discovery Zone started out as an entertainment center like Chuck E Cheese in October 1989, this location was in Kansas City Missouri, It was founded by Ronald Matsch, Jim Jorgensen, and Dr. David Schoenstadt, we opened our first location in Vegas on 3165 N. Rainbow in 1982. All of our locations were closed by 1995. We were the first corporate sponsor of Sesame Street. In 1995, Blockbuster purchased Discovery Zone and expanded even more sites, when Blockbuster became defunct, so did Discovery Zone. Now, Discovery Zone has Childcare Centers around the world. We just opened up our first one in Henderson Nevada and we want to welcome your children.
Children are the future. Let us be their second home.
REGISTRATION FEES
Our registration fees includes your child's space in our center and all books.
$175.00
Infants
Ages 0-23 months
Full Time $250.00
4-6 days a week
Toddlers
Ages 24-35 months
Part Time $100.00
1-3 days a week
Toddlers
Ages 24-35 months
Full Time $180.00
4-6 days a week
Infants
Ages 0-23 months
Part Time $150.00
1-3 days a week
Pre-K
Ages 4 yrs to 5 yrs
Part Time $200.00
3 days a week
Pre-K
Ages 4 yrs to 5 yrs
Full Time $250.00
5 days a week
School Age
Ages 6 yrs to 13 yrs
Part Time $125.00
We would love to hear from you, if you have any questions or comments, please place your information and questions in the allotted slots below.